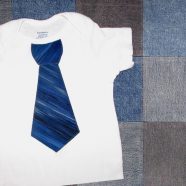 If it's not a bag or an apron or a quilt, it's here.
I've never been good at staying focused on just one thing. And with the big, wide world of the interwebs out there it's even easier to get distracted by new ideas. The fabrics! The patterns! The contests! Mad Men reruns! But, once again, I digress …
So here are just a few things that have caught my imagination and demanded to be sewn. You might see some of them in my etsy shop … or not. See something you like and want one? Let me know. You've seen something somewhere else and want one? Drop me a note and let's talk!